Plants. Not Plastic.®
100% NATURAL, 0% PLASTICS — Simply better for the planet (& people).
DESIGN WITH PURPOSE
MIRUM® is a categorically new, plant based material that is perfect for footwear, fashion, automotive, upholstery, and
accessories. MIRUM's miraculous customizability means it can look like leather or carbon fiber - you decide.
MIRUM® is a high-performance solution for designers and brands looking to shrink their footprint and expand their
creative palettes. At the end of its life, MIRUM® can be recycled into new MIRUM® or ground up and returned
to the earth: At last, a climate-friendly, plastic-free option.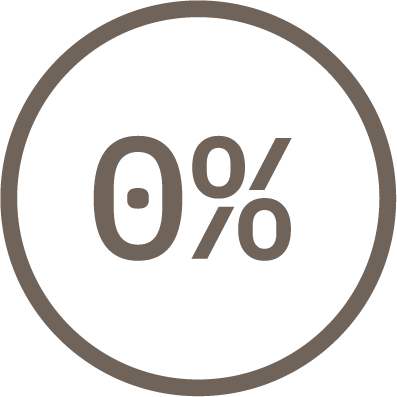 • ZERO PLASTICS, NO ACRYLIC COATING, NO PU BINDERS, ZERO!


• DURABILITY, STRENGTH, AND EYE-CATCHING AESTHETICS WITHOUT RESORTING TO PETROLEUM
OR SYNTHETIC INGREDIENTS

• NO ANIMAL MATERIALS USED


• OUR PATENTED TECHNOLOGY REFLECTS OUR SHARED VALUES: LOW-IMPACT, RECYCLABLE, AND
THE USE OF ONLY BIO-NEUTRAL INGREDIENTS

• COMPLEMENT TO LEATHER AND ALTERNATIVE TO PU-BASED OFFERINGS


No video selected
Select a video type in the sidebar.
At last, a climate-friendly, plastic-free option.

Initial assessments estimate MIRUM® produces around an order of magnitude less greenhouse gas emissions than synthetic leather-like materials and conventional chrome-tanned leather.

MIRUM's low carbon footprint is a testament to NFW's comprehensive approach to sustainability. NFW materials are made with only natural ingredients, never plastics or petrochemicals, lowering their impact on the environment from start to finish.